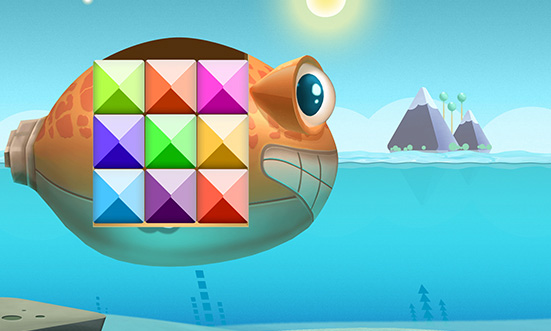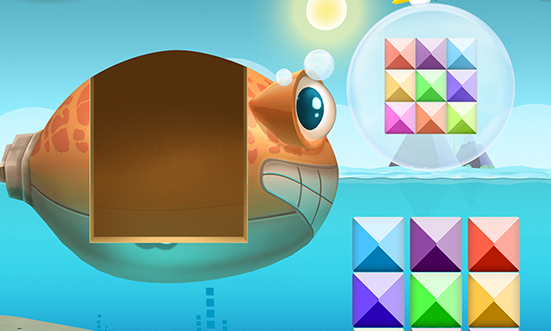 Sense of Space Game - Designed at Agnitus. 
Agnitus Learning Program
Download it on ipad, iphone and andriod - 
This artwork from a Story done in 3d with animation for interactive book section of Agnitus learning program app available on both app store and google play store. I did all storyboard, 3d and post work except audio work on this story.
This Story tells us about a caterpillar who braves this shady world to transform into a beautiful butterfly.
Check out full project at behance.
HDRI and SKY :: Maya Mental Ray
For full project view please visit my behance profile. 
For behance users… don't forget to appreciate :)